Tenant Improvement and Commercial Renovations
Cascara Construction is a leader in commercial tenant improvement. we specialize in creating beautiful storefronts and professional spaces for businesses. From yoga studios, flower shops, to board rooms and more.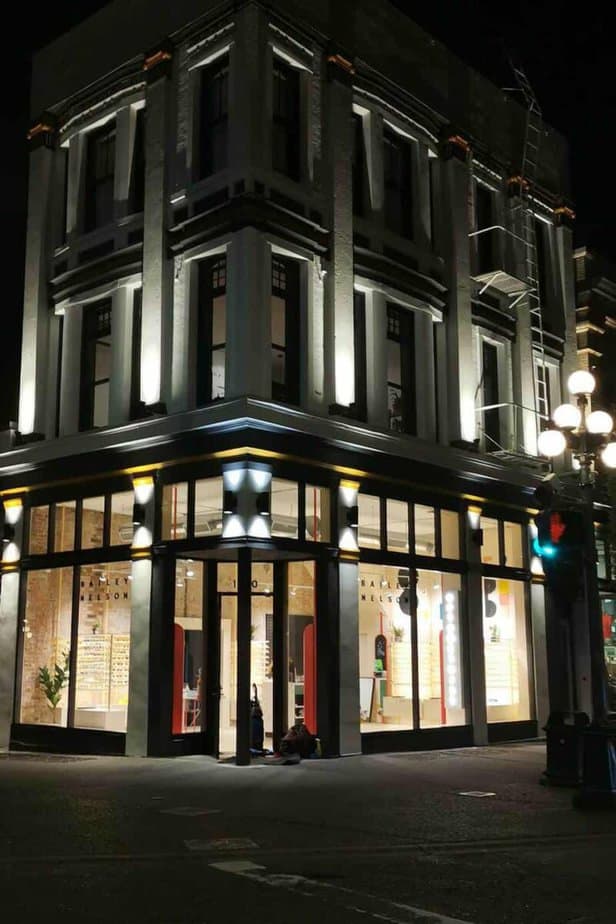 Tenant Improvements: We offer a full range of tenant improvement services including space planning, design, construction, and project management to create the storefront or business space that suits your needs.
Commercial Renovations: Our commercial renovation services cover everything from minor upgrades to full-scale remodeling and heritage restoration projects.
Contact us today to schedule a consultation!
Let's Start Your Commercial Improvement Project