We offer a wide range of construction services for commercial and residential projects in Victoria BC. Our services include 'commercial tenant improvement', 'custom home construction' and 'residential renovation'. The professionals at Cascara Construction will get the job done right.
Commercial and Residential Services
At Cascara, we have experience working in many unique types of spaces. We work closely with our clients to ensure that the vision for each project is being fulfilled in a way that you can be proud of. We carefully apply innovative techniques in order to customize the solutions that are needed to complete the project in the most optimal way.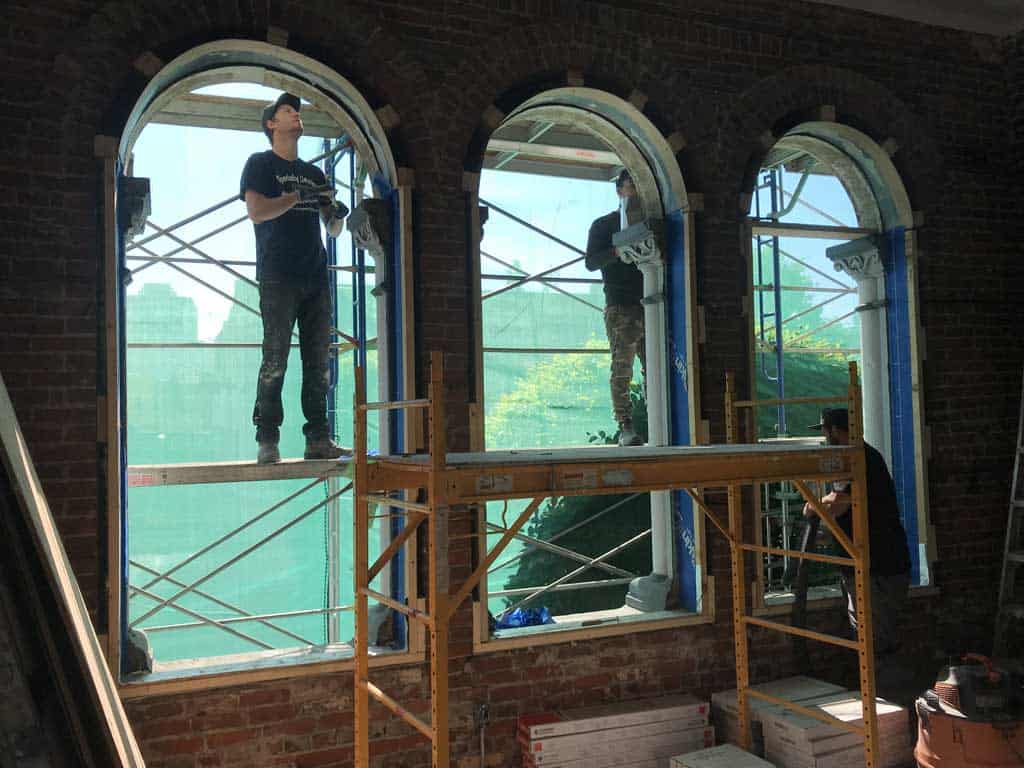 We provide a comprehensive range of commercial tenant improvement services. From the initial planning stages to the finishing touches, our expertise and care ensures a space that feels inviting to a tenant. Whether you're looking for a minor upgrade or a full-scale remodeling project, our team is dedicated to completing it smoothly and on time.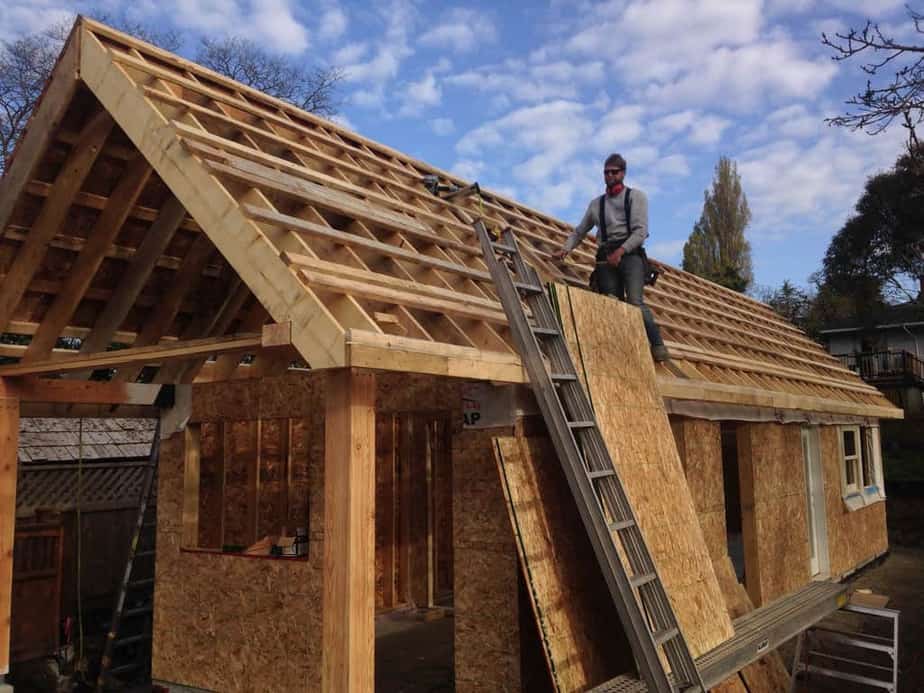 We pride ourselves on building new homes with our utmost standards of quality and the satisfaction of our clients. Our team works closely with you to ensure that your investment is given the attention and care that it deserves. With our vast knowledge and experience, we focus on delivering custom homes that meet the mark on time and budget.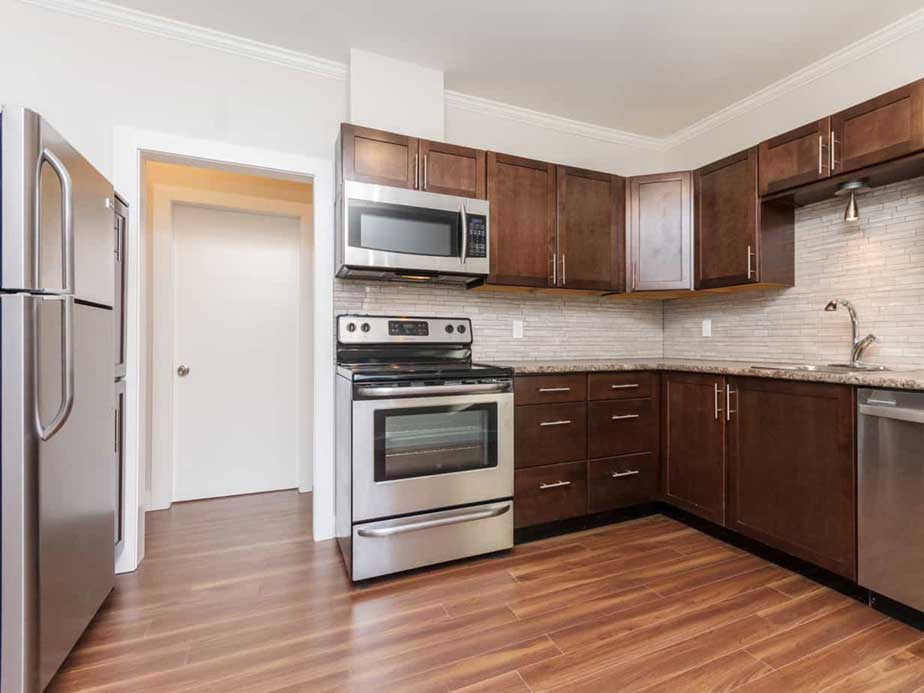 If you're looking to renovate a room, your entire home, or add some extra living space, our meticulous attention to detail ensures that the job will get done right. Within our approach to home renovations, we strive to make the process as seamless and stress-free for you as possible. Get in touch with us to start turning your dream into a reality.
Let's Chat About Your Project!