Cascara Construction is your choice for high performance energy efficient new home construction. We collaborate with incredibly talented architects and designers in order to bring your ideas to life.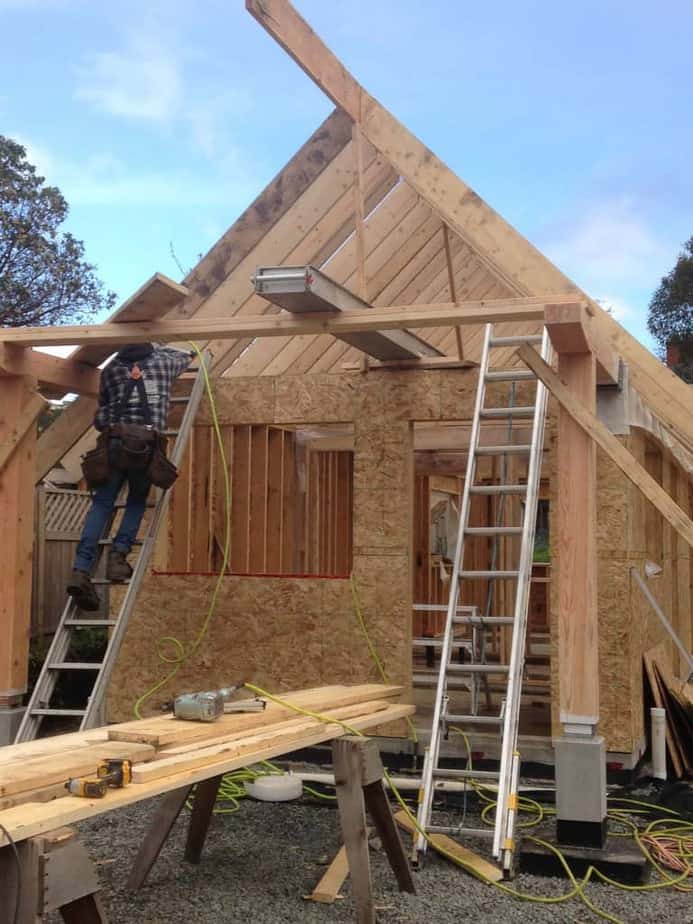 Whole Home Builds
Duplexes / Multiplexes
Garden suites
With years of experience, our team is dedicated to delivering high-quality homes that meet the needs and expectations of our clients. We understand that building a new home is a big investment and we strive to ensure that our clients are completely satisfied with the final result.
We take a wholistic approach to your build. We'll work with you to identify your needs both now and in the future and put together a plan for a beautiful, functional, energy-efficient home that's cost effective to maintain and matches your lifestyle.
Contact us today to schedule a consultation!